Mini-Split Service, Repair & Installation
Ductless Mini-Split Maintenance, Repair, Installation & Replacement
Phoenix HVAC is Your Local Ductless Split System Expert
Staying comfortable all summer long is easy with a ductless split system. Ductless split systems offer true zoning so you only cool the rooms that you want, saving on energy consumption.
Phoenix HVAC is your local ductless split system installation, maintenance and repair specialists. Our team is ready to tackle any ductless split system service need you may have.
---
Ductless Split System Preventative Maintenance
Phoenix HVAC knows that you rely on your ductless system to stay cool all summer. That is why our team is dedicated to keeping your multi or mini-split system running reliably and efficiently.
With seasonal preventative maintenance your ductless system can keep your home cool for years. Call Phoenix HVAC today to schedule your maintenance visit to protect your investment in home comfort.
Call us today to learn more about our Preventative Maintenance Plans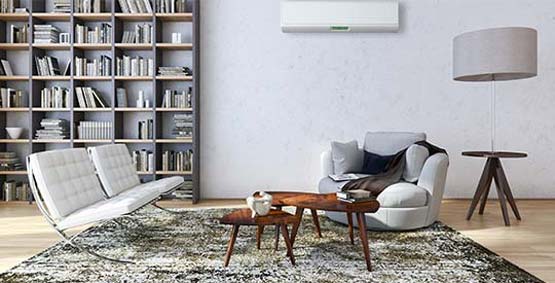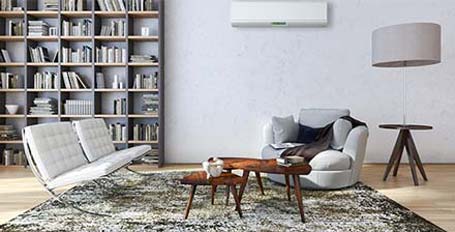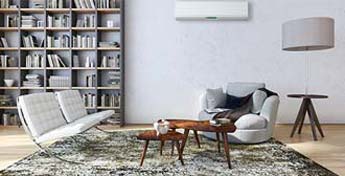 ---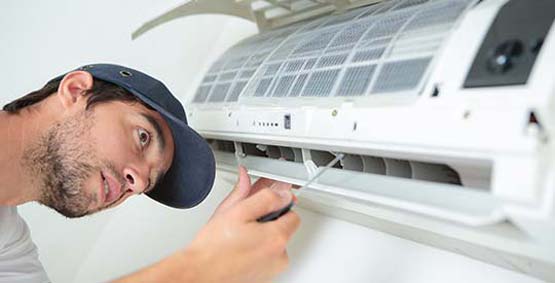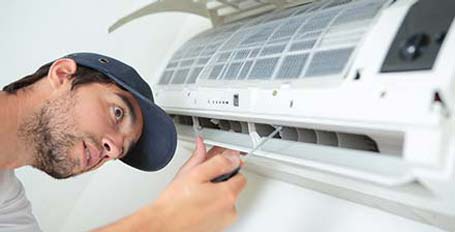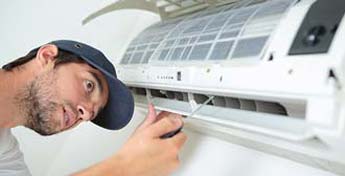 Ductless Split System Repair
Things tend to go wrong at the worst possible time, that's why Phoenix HVAC is here to take care of any ductless split system repair you need. We are ready to get your home comfortable again!
The ductless split system experts at Phoenix HVAC are ready to tackle any repair you may need!
If your repair needs are too excessive it might be time to replace your multi or mini-split.
---
Ductless Multi or Mini-Split Installation & Replacement
Panasonic ductless split systems are incredibly reliable and efficient systems to replace your conventional air conditioner or heat pump. Call Phoenix HVAC to get your estimate on a ductless system installation.
Phoenix HVAC carries a wide array or high efficiency air ductless multi and mini-split systems from Panasonic.
Our team of mini-split technicians and installers are ready to design a ductless system to meet the needs of your lifestyle and home. Call us today to get your estimate on a new multi or mini-split system!